Shaping the Future: Navigating the Era of Industry 4.0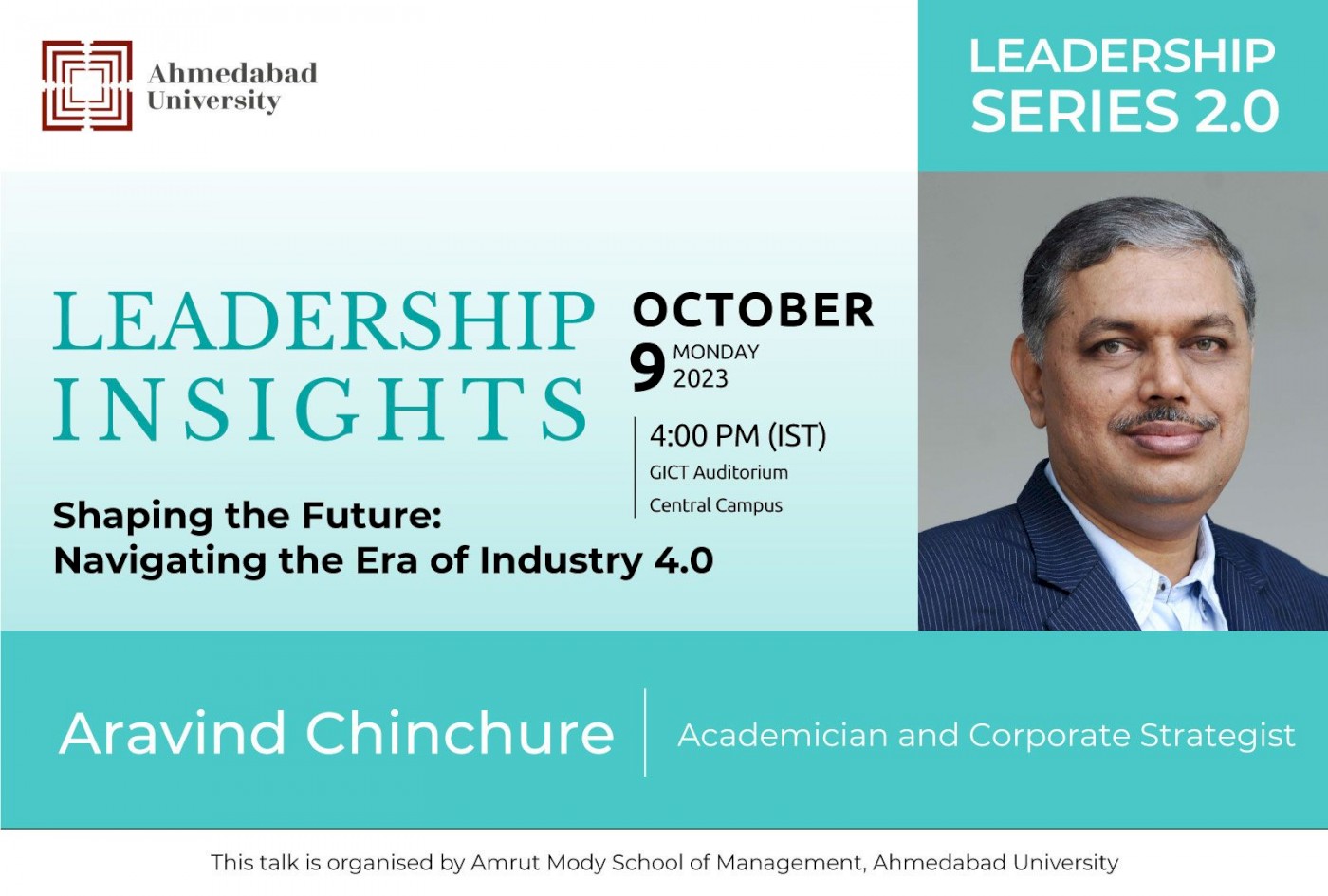 Dr Aravind Chinchure is a renowned academician, a corporate strategist and an innovation leader. He is an expert in the formulation of corporate and governmental policies that influence innovation and research. He holds a PhD in Physics, and has an experience spanning 25 years in R&D, innovation, intellectual property, startup venture investment, policy, social development and teaching.
Dr Chinchure has worked with many global innovation thought leaders and Nobel laureates on projects of national and regional significance. He credits these associations for shaping his perceptions and expertise around results-driven innovations. He was part of Indian and global research organisations, and large multinational and Indian companies in diverse technology areas, driving innovation in technology as well as leading intellectual property-driven assets creation at workplaces.

He is credited with designing and implementing India's first two-year residential and experiential MBA course on Innovation and Entrepreneurship, at Symbiosis Institute of Management (SIBM), Pune. Currently, Dr Chinchure is the Chair Professor of Innovation and Entrepreneurship at the Symbiosis International University, Pune, India.