Undergraduate Research Programme
Through the Undergraduate Research Programme, the university gives students several opportunities to deep-dive into an issue or idea by either working on it independently, under the supervision of a faculty, or alongside a faculty member in their lab work, field research  or research projects. This programme provides valuable preparation for graduate school and offers exposure to a research-oriented career. It also provides an opportunity to work closely with a researcher.
This programme provides supervised research support, that under certain conditions, is eligible for credit. Contact the Dean,  Undergraduate College for details of the programme, eligibility, and support.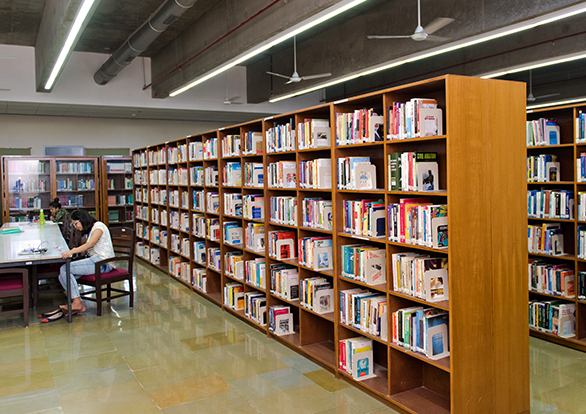 WHY RESEARCH?
Gain hands-on experience
Become an expert in your field
Build skills and learn new technologies
Explore potential careers in a particular field
Form mentoring relationships with faculty members
Collaborate with other members of your research group
Prepare yourself for a job or graduate study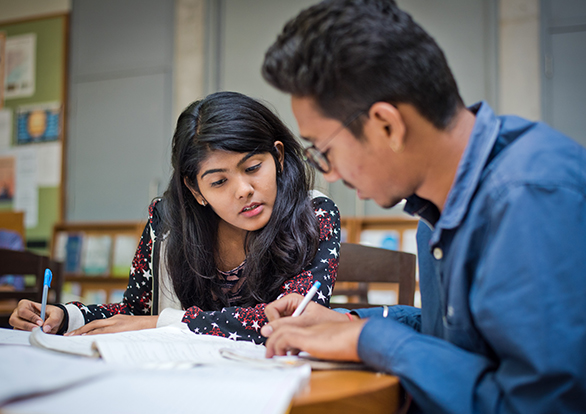 BENEFITS FOR STUDENTS
Build your CV by gaining research experience
Gain job skills: technical, communication & collaboration
Gain soft skills: personality development & self-confidence
Applying classroom learning to a research problem
Testing interest in research field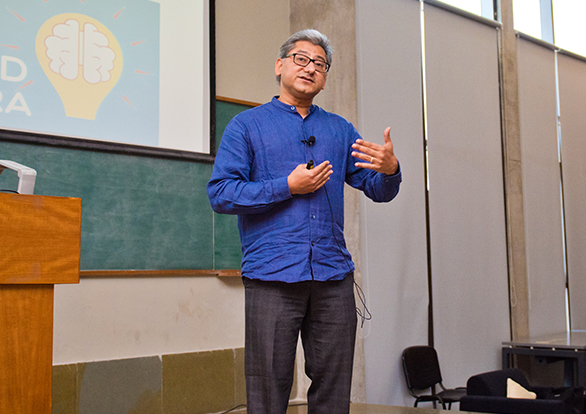 BENEFITS FOR FACULTY
Explore a new research area
Collaboration with students, community or scientists
Participate in academic innovation
Publishable research
Generate research funding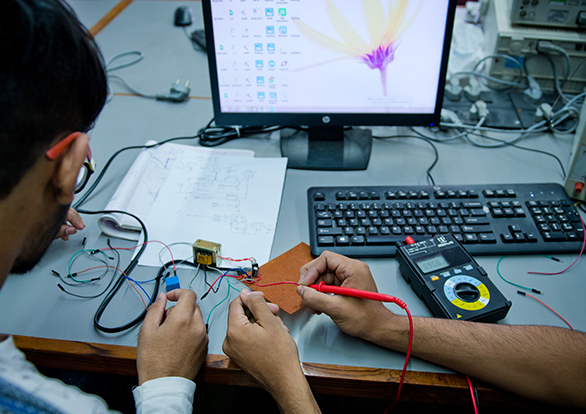 OPPORTUNITIES WITH UGRP
Design studies & experiments
Build models & prototypes
Read about your field of interest
Enhance critical thinking & problem solving
Work & network with research professionals
Chance to work on industry driven projects
Chance to attend conferences & seminars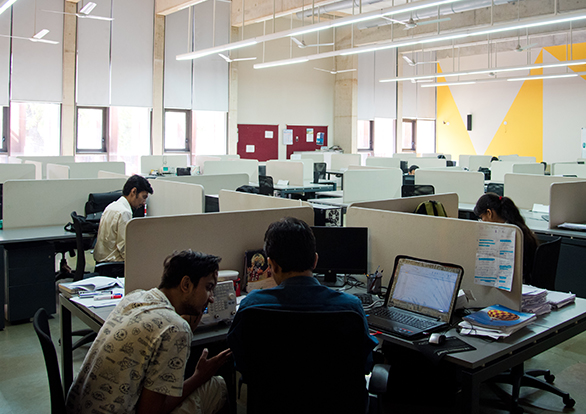 HOW TO APPLY
UGRP Projects are announced through emails and through the UGRP web portal.
To apply, students email their area of interest to the faculty
If shortlisted, students are interviewed to discuss the opportunity
On successful completion students are awarded certificates